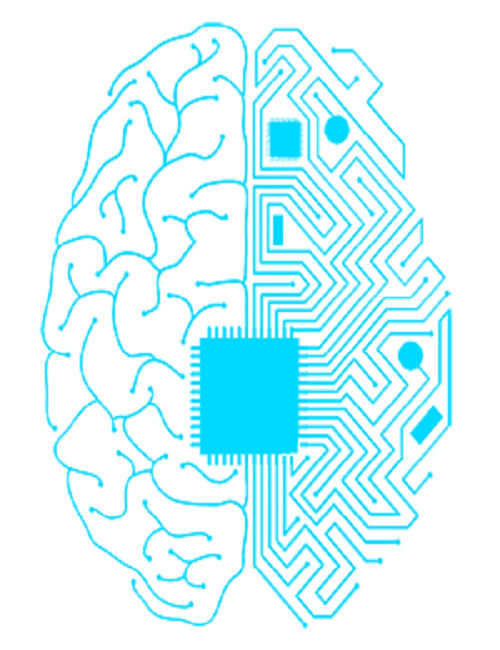 EnGeniusLab is a house of technologies, products and services for various verticals, with its strength for Research & Development in both Hardware & Software solutions for the embedded real-time systems & product market..
We provide product design services in the Embedded Space. Our expertise lies in Embedded Architectural design & development right from requirements stage to market ready products. We have an impressive portfolio of product designs using FPGAs ; 8bit ,16bit,32bit & 64bit Microcontrollers & microprocessors; Communication bus architectures like SPI, I2C, CAN, PCI etc; and Embedded Operating Systems like Linux & RTOS.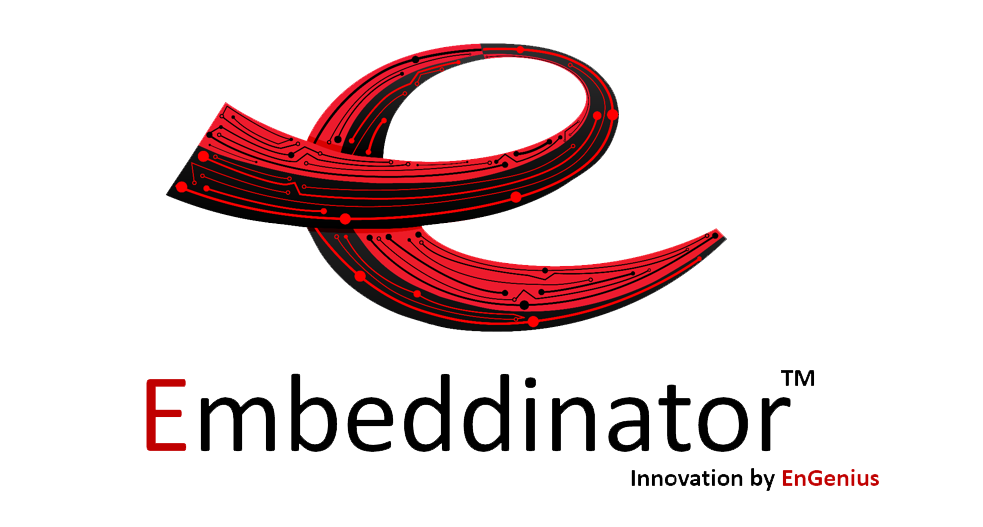 Embeddinator is operated and owned by EnGeniusLab.
Embeddinator is an E-Commence cum E-learning platform for electronics, embedded system, ICs, DIY Kits, Robotics and much more products. We try at providing a tussle free and pleasant shopping & learning experience to all our users. We provide the widest range of electronics, IOT and robotics products on our portal.
At Embeddinator.com, we only believe in 'Customer Satisfaction & Relation'. All the services that we provide are redirected towards it. In addition, we also have availability of separate stock for urgent needs and requirements of our esteem customers. Our products are manufactured maintaining the credibility of international standards.